Nollywood actress Mimi Orijekwe's daughter Jasmine Udego, is turning one today,
Nollywood Actress Mimi Orjiekwe celebrates daughter's Birthday with Sweet Words
the actress also wrote an open letter to God thanking him for her daughter as well as praying for her.
She wrote;
Heavenly Father,
I come before you today to give thanks and praise to you for the amazing creation of Jasmine Udego ..Thank you for bringing such a wonderful and sweet girl into my life and into all the lives that she has already touched with her smiling face and beautiful spirit. It is easy for me to think that I am the person who brought her into this world and that she is mine, but please help me to remember that she is Yours, and you have given me the privilege and challenge of being her earthly mother. Though she may look like her father and I, you knit her together in my womb and know everything about her, and the plan YOU have for her life is the one I pray you help me to lead her toward. It has been an amazing first year with my daughter, and I thank you for being by my side every step of the way to help give me wisdom and strength to be a mother. Continue to shower me with love, patience and wisdom for the years to come.
I ask that you be with sweet Jazzy all the days of her life. Show her your presence and keep her heart pure so that she can see YOU. Help her to remain healthy and strong in her body and mind to ready her for all the amazing things you have in mind for her to accomplish one day. Give her a thirst and a longing for a relationship with you and a love for others that transforms her. Give her strength to deal with life's hardships and help her to grow from them without a bitter spirit. Protect her from Satan and the traps he likes to set for those of us on this earth.
Lord, I thank you again for my Baby and all the joy she brings to my life. She is a wonderful addition to my earthly family, and I cannot tell you how YOUR plan for my life and now hers AMAZES me. AMAZES ME. Thank you for all you have taught me this year about love and relationships. Be with My daughter !!Grow her up in your loving arms.
It is the precious name of your Son Jesus that I can come to you in prayer today,
BBNaija Winner 2020, Laycon Celebrates 28th Birthday
win of the 2020 Big Brother Naija reality show Olamilekan Agbeleshe, popularly known as
Laycon marks his 28th birthday today, November 8th.
Taking to Instagram to share a photo of himself in a shirt bearing the name of his fanbase, ICON,
Laycon wrote;
"It's Laycon's day! Happy birthday to Grace ♥ +💡 #LayconAt28 #WorldLayconDay."
Davido's new alleged lover Identity revealed
Blogger, Gistlovers reveals the identity of singer, Davido's new lover as his entanglements with baby mama,
Chioma Rowland seems shaky.
Davido and Chioma had sparked speculations about their reconciliation days back after they followed each other on Instagram again. 
Gistlovers revealed details about davido's current relationship
The post reads:
"Hello tueh tueh, Is this the end of Assurance ?? Abi David just Dey play away match??? Chioma mix in the mud o, Chioma mix wey Jaruma Dey use lie😂😂 david don move to another meat o👩‍🦯👩‍🦯👩‍🦯
Them Dey together as I type, Na this geh be David life wire now,Emi oga😂😂He bought her Brikini and Rolex, They celebrated in California, Her birthday was on 2nd of November, She deactivated her Instagram. Page. She has her Business page and New Instagram on and david follows both(una wan go greet her make I drop handle 🤣🤣) David dey answer 001. She dey answer 002.ng l( that's what they call each other ) them don Dey introduce her to family sef, if you check the slides, you will see her and nikos, She and Nikos's david cousins sister, I come in peace, more details later"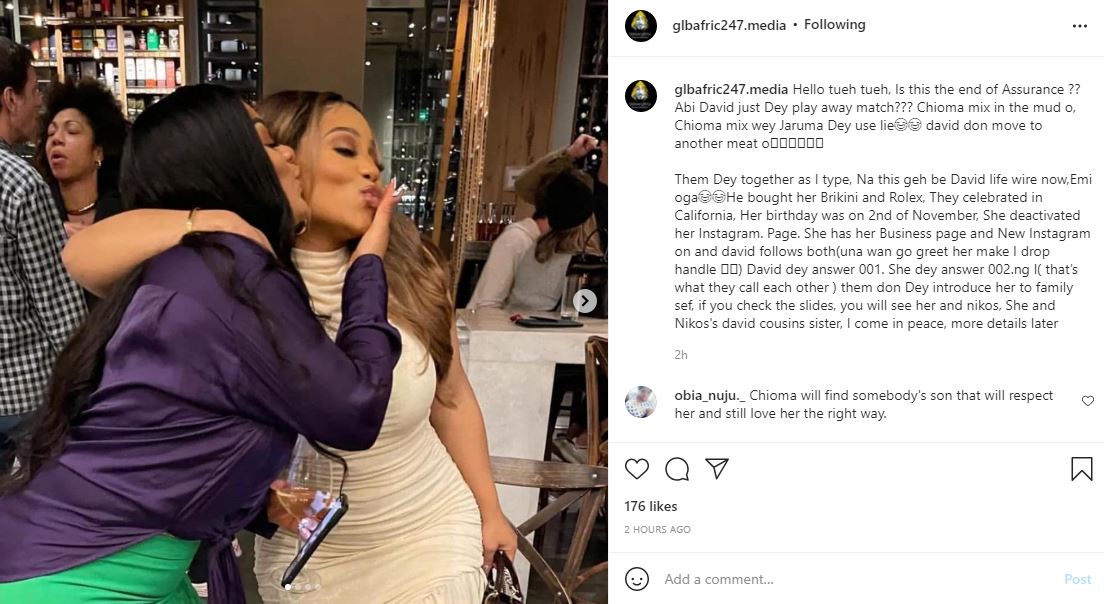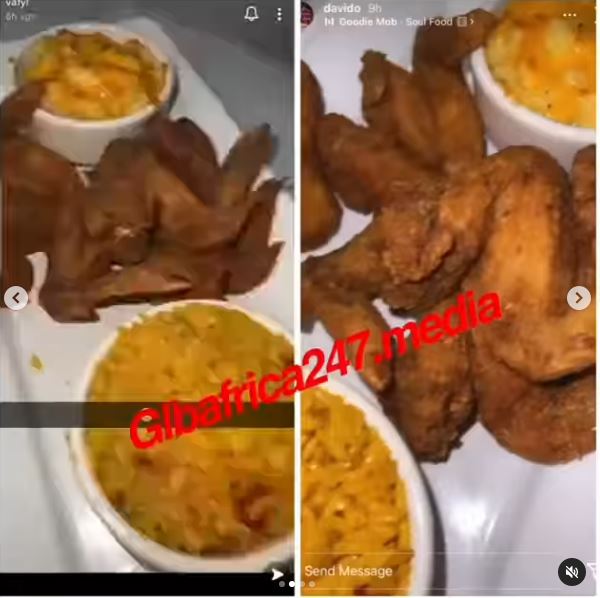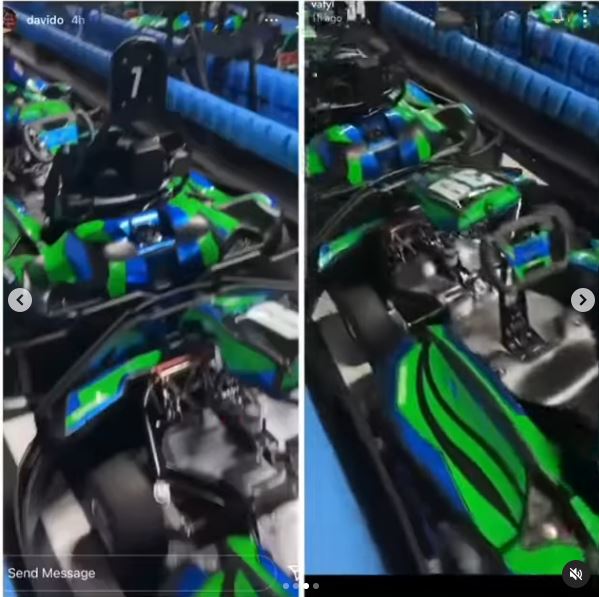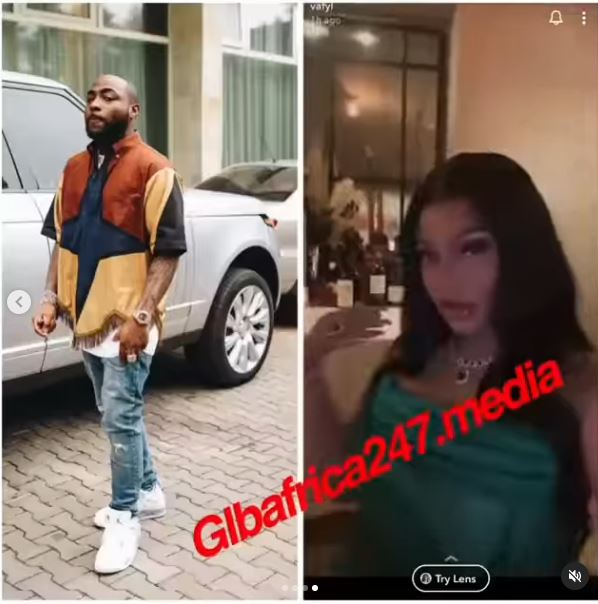 Reality TV star, CeeC shares new beautiful photos as she turns 29
Reality TV star, Cynthia Nwadiora, popularly known as Cee-C, celebrates her 29th birthday today, Saturday, November 6, 2021