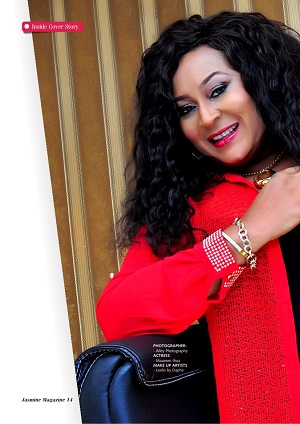 Veteran actress Maureen Ihua was reportedly abducted in Port-Harcourt two days ago and now a N10 million ransom demand has been made.
According to reports 3 gunmen kidnapped Maureen Ihua on Ada George road in the capital city of Rivers State and she is said to have been taken to an unknown location in Port Harcourt.
Her abductors contacted her family members and demanded for 10 million Naira ransom.
No confirmation yet from the police.