Sharing photos, Mo wrote "Hello beautiful people. Today was indeed a day the Lord had made🙏🏾. Today was the traditional introduction – the "Mo mi mo e" of my baby Temidayo to her fiancé Adebola in Abeokuta.
My beautiful baby Temidayo – the most beautiful bride I have ever seen. I thank God for blessing me with you. I pray God continues to love you, guide you, protect you and favour you.
I just kept looking at my baby at her introduction – how beautiful. "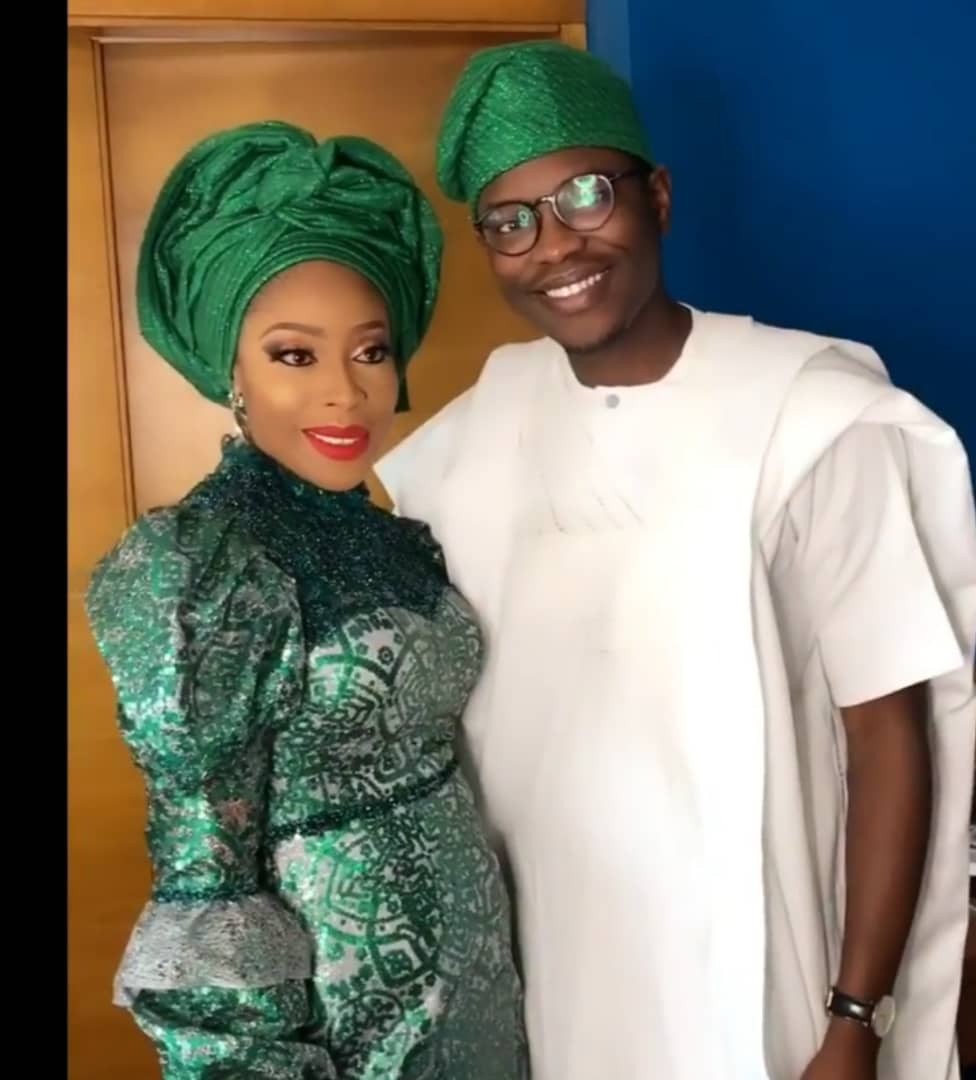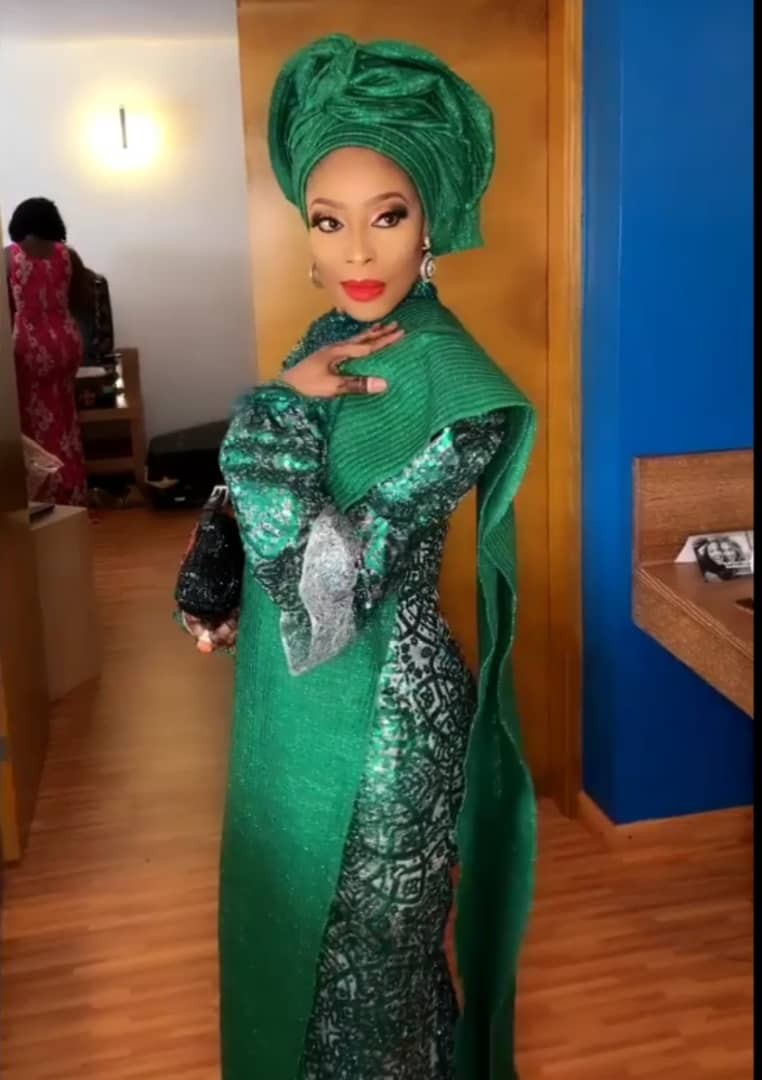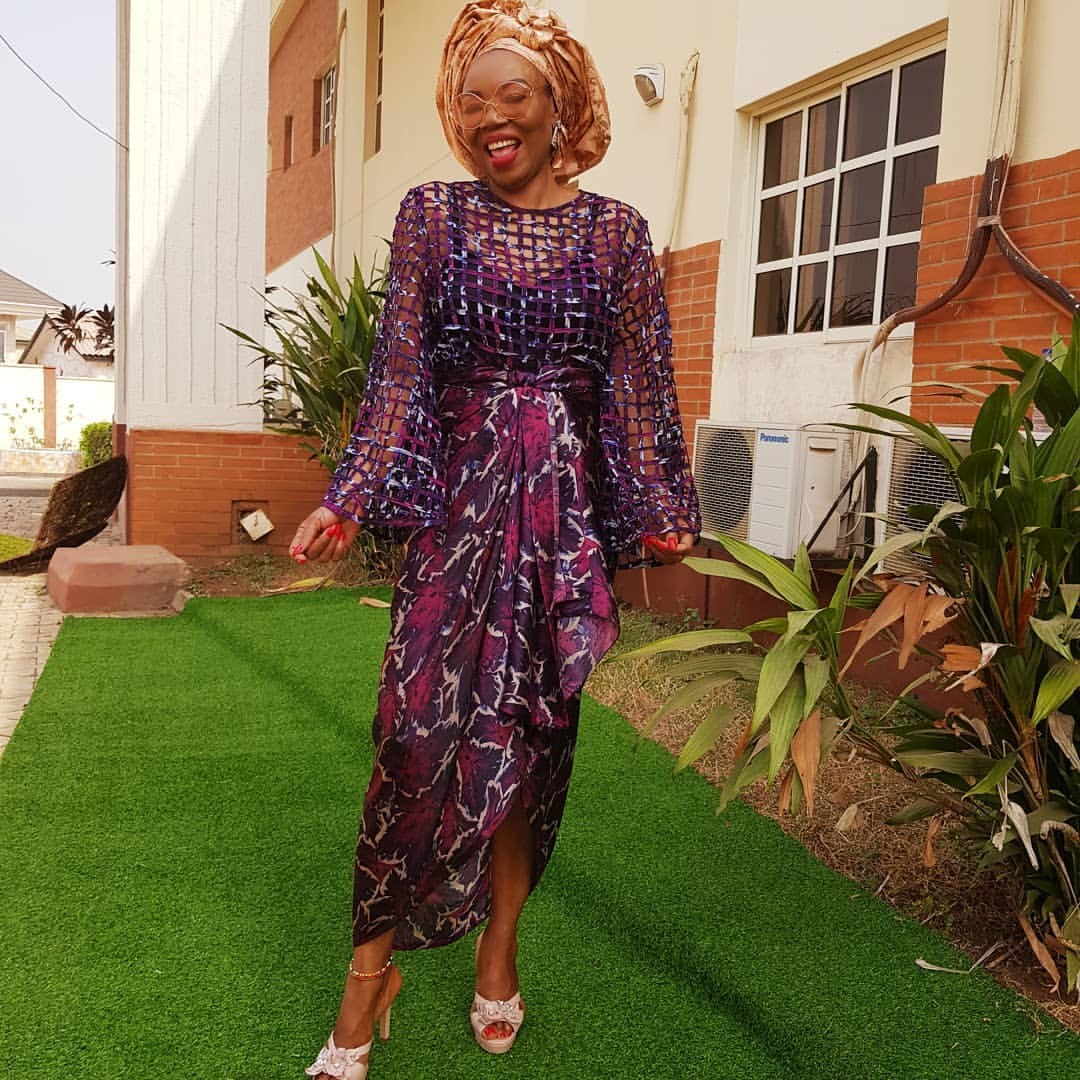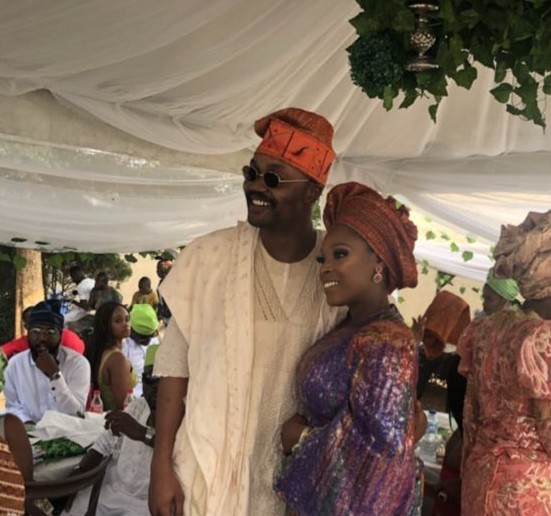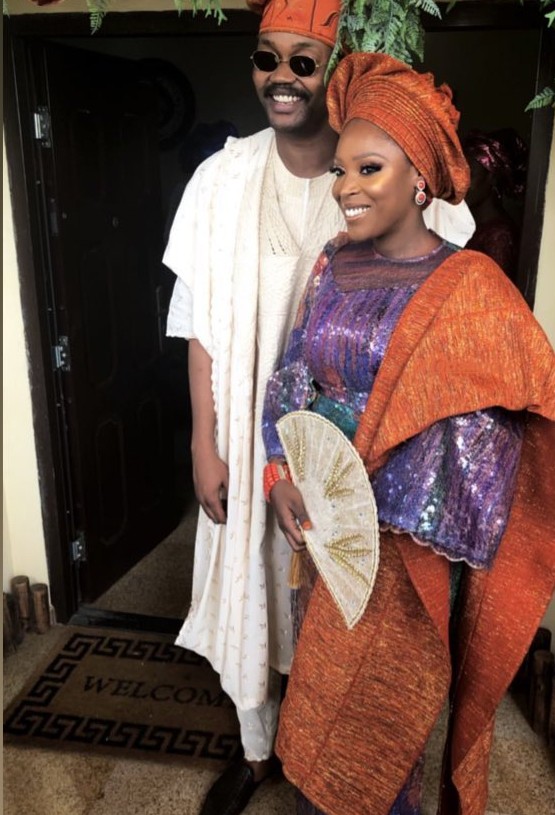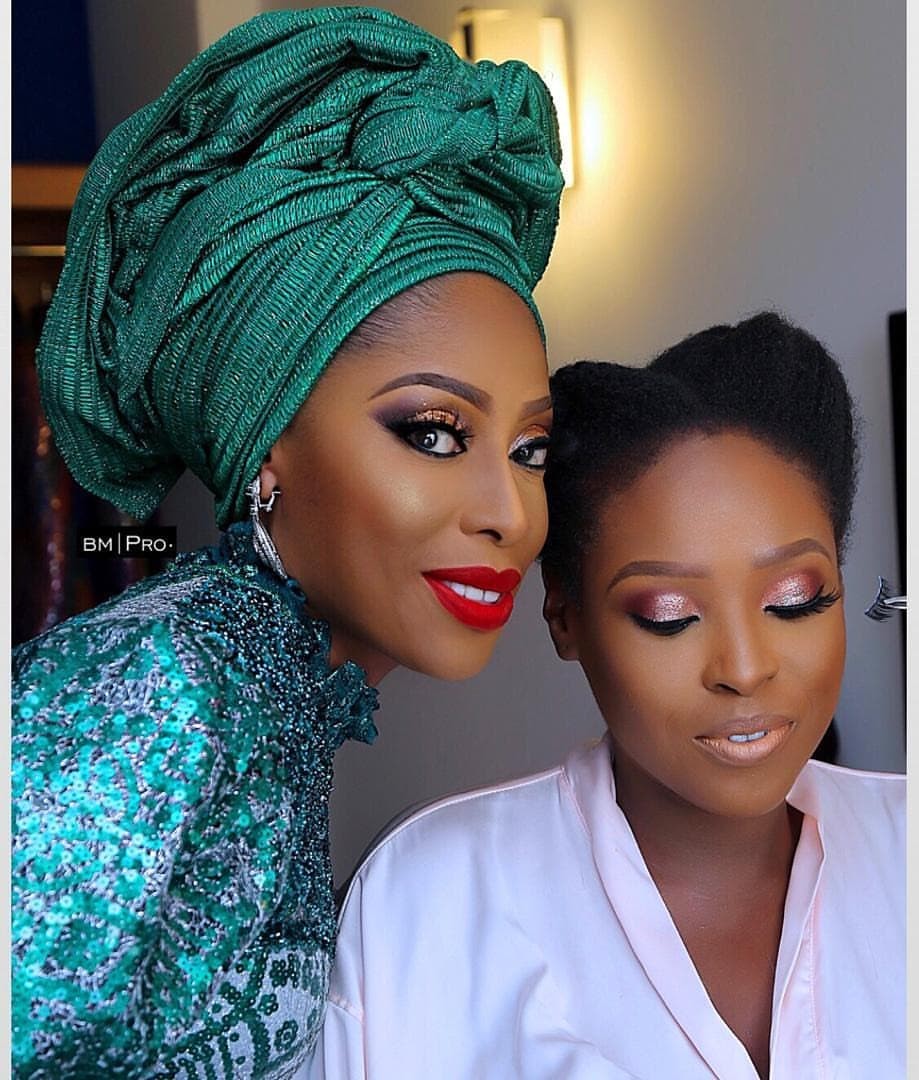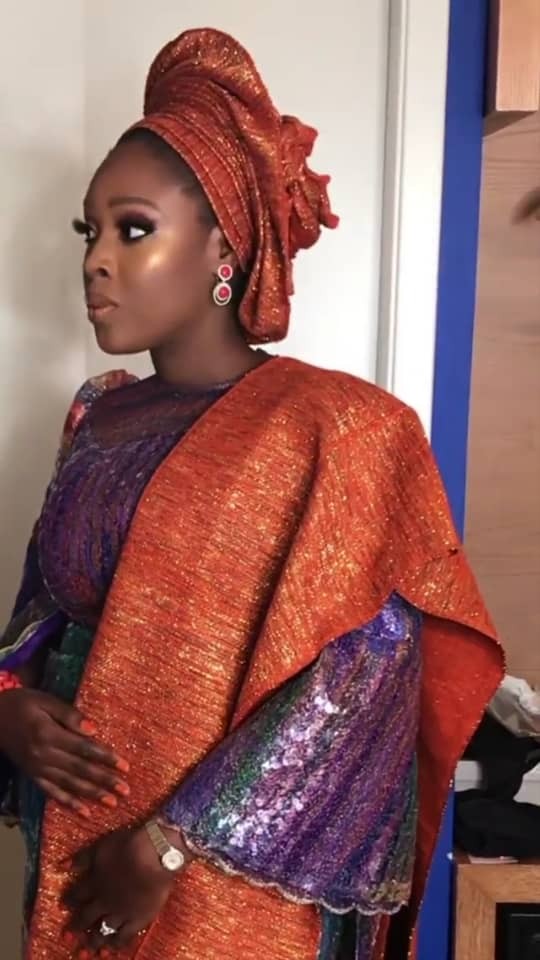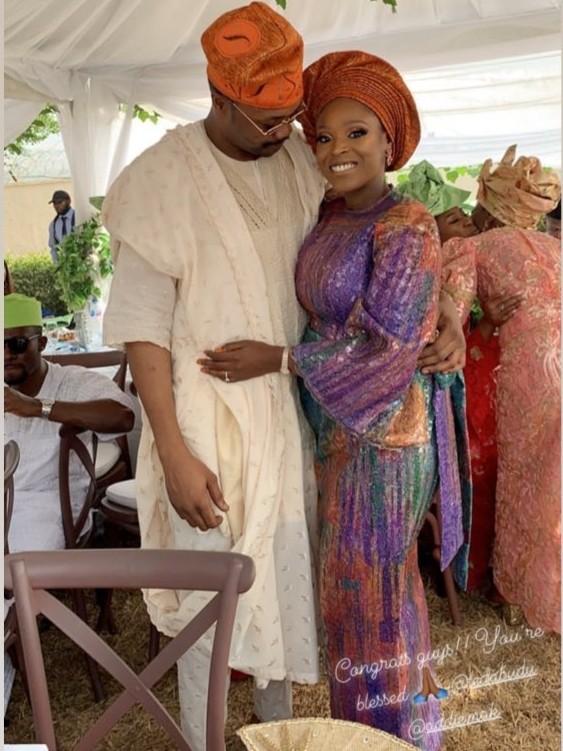 Temidayo got engaged last year to a producer, Eddie Makkie.