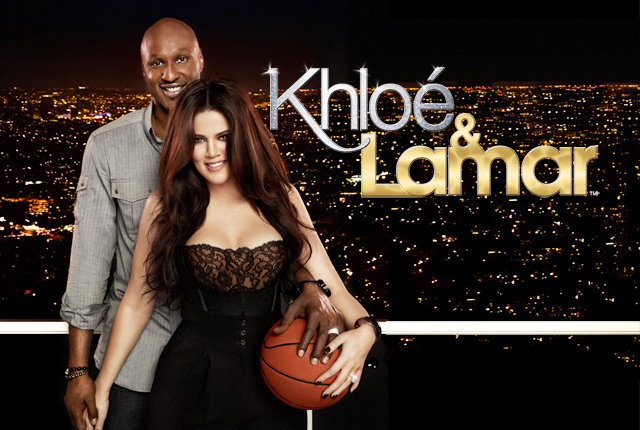 Basketball player Lamar Odom is reportedly in very critical condition after being found unconscious on Tuesday afternoon (October 13).
According to TMZ, the 35-year-old was found unconscious at a brothel called the Love Ranch South in Nevada and he is is currently being airlifted to a Las Vegas hospital for treatment.
According to sources, Lamar checked into the ranch on Saturday and allegedly partied with girls for days. At one point, sources say he was seen taking an herbal substitute for Viagra.
When someone entered Lamar's hotel room on Tuesday, he was found in a state of unconsciousness and fluid was seen coming out of his mouth. He was taken to a local hospital and was not able to breathe on his own.
JJ reports that Khloe Kardashian is expected to fly to be by her ex-husband and her older sister Kim Kardashian will be flying out with her.
According to People, the 31-year-old reality star has been told about his condition and she is preparing for her trip to Vegas.