Nice! Kris Jenner featured in the March 2016 issue of Harper's Bazaar (Photos)

The 60 year old mother of six opened up on a number of issues, including her regrets divorcing first husband, dealing with her second husband turning into a woman, dealing with haters and finding real time to be with her family when everything they do is on TV. Read after the cut…
Excerpts from her interview.
On regrets divorcing her first husband, late Robert Kardashian
"I had a wonderful, beautiful life with Robert. He was just an amazing man," she explains, adding that as she went through the Bruce/Caitlyn thing, she wished she could call him, to have a solid shoulder to lean, or maybe, cry on. "I always wish I could call Robert right now. That's an everyday thing."
Does she ever have any privacy, any real time when her entire life is a reality show. And what does it feel like to always be a target/critised harshly?
"Here's the thing, We have literally millions and millions of fans. I mean, even Kendall and Kylie have 50 million followers on Instagram—apiece. That's a hundred million people you have somehow touched emotionally, enough to follow you on a social-media platform. And I think with that also comes, you know, haters. But in comparison, like I tell my family, they're such a small percentage. We wouldn't be around for 12 seasons as a television show if there was that much negativity."
On what it's like when you discover your ex-husband is a woman
"I think at some point, although it was difficult and, uh, a challenge … I just have to let it go. And try to be tolerant. How? "Prayer. God. You know, just trying to understand. It takes time. But time is a wonderful healer. And we have two children together. It's important for my kids to see our family strong and united."
On her perception of herself, as a woman – did she doubt herself, her own femininity?
"No, I never. Thank God, I never doubted myself. I never really doubted my femininity. I just doubted the relationship. You know, 'What were those 20-plus years all about?' And I felt like, at some point anybody would feel like, 'Wow, why was I put through this? For 20 years I could have been, you know, doing something else.' But I really do believe everything happens for a reason."
BBNaija Winner 2020, Laycon Celebrates 28th Birthday
win of the 2020 Big Brother Naija reality show Olamilekan Agbeleshe, popularly known as
Laycon marks his 28th birthday today, November 8th.
Taking to Instagram to share a photo of himself in a shirt bearing the name of his fanbase, ICON,
Laycon wrote;
"It's Laycon's day! Happy birthday to Grace ♥ +💡 #LayconAt28 #WorldLayconDay."
Davido's new alleged lover Identity revealed
Blogger, Gistlovers reveals the identity of singer, Davido's new lover as his entanglements with baby mama,
Chioma Rowland seems shaky.
Davido and Chioma had sparked speculations about their reconciliation days back after they followed each other on Instagram again. 
Gistlovers revealed details about davido's current relationship
The post reads:
"Hello tueh tueh, Is this the end of Assurance ?? Abi David just Dey play away match??? Chioma mix in the mud o, Chioma mix wey Jaruma Dey use lie😂😂 david don move to another meat o👩‍🦯👩‍🦯👩‍🦯
Them Dey together as I type, Na this geh be David life wire now,Emi oga😂😂He bought her Brikini and Rolex, They celebrated in California, Her birthday was on 2nd of November, She deactivated her Instagram. Page. She has her Business page and New Instagram on and david follows both(una wan go greet her make I drop handle 🤣🤣) David dey answer 001. She dey answer 002.ng l( that's what they call each other ) them don Dey introduce her to family sef, if you check the slides, you will see her and nikos, She and Nikos's david cousins sister, I come in peace, more details later"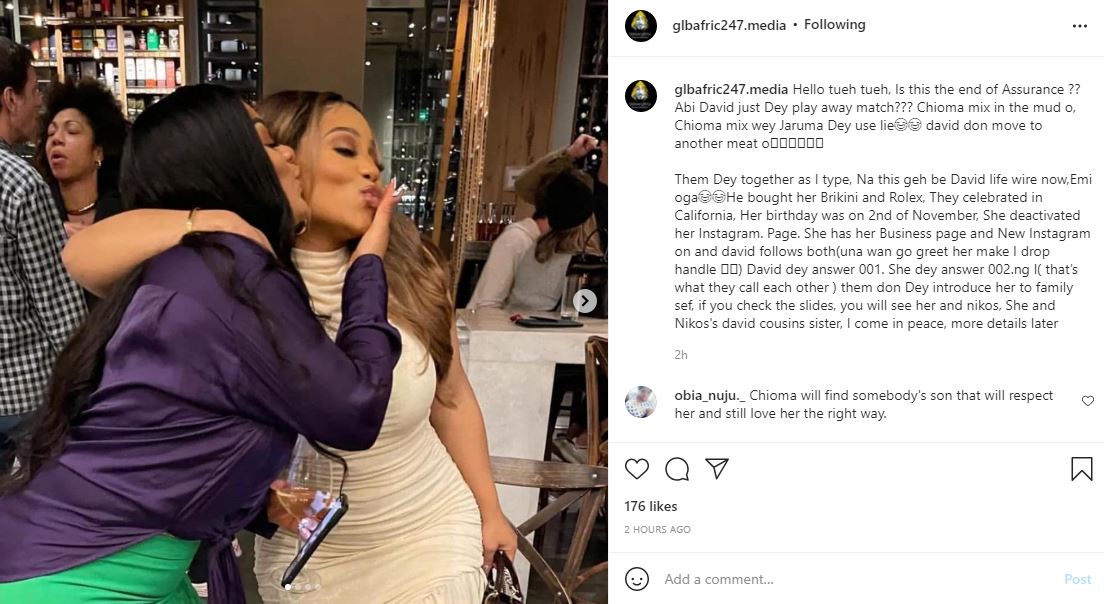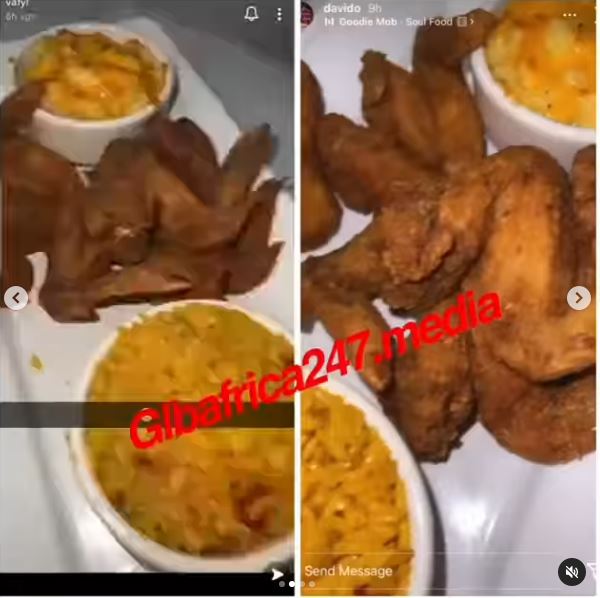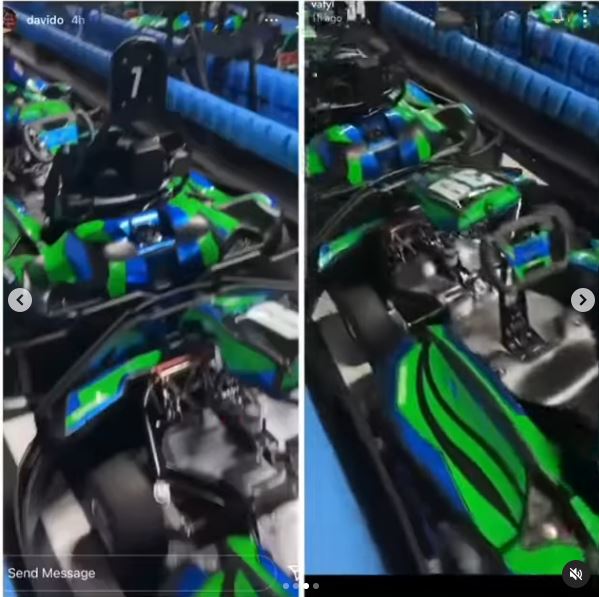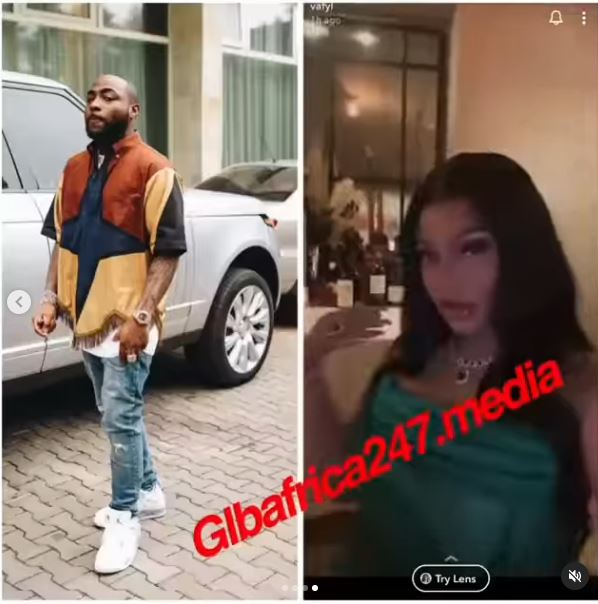 Reality TV star, CeeC shares new beautiful photos as she turns 29
Reality TV star, Cynthia Nwadiora, popularly known as Cee-C, celebrates her 29th birthday today, Saturday, November 6, 2021