Housemates Up For Eviction Showoff Their FaceApp Challenge #BBNaija
The #FaceApp challenge has reached the doorstep of Big Brother Naija 2019 edition with some housemates participating.
The organisers of the 2019 Big Brother Naija reality show, on Thursday joined others in the world by digitally aging the housemates, who have been put up for eviction in the #Faceappchallenge.
See their digitally aged photos: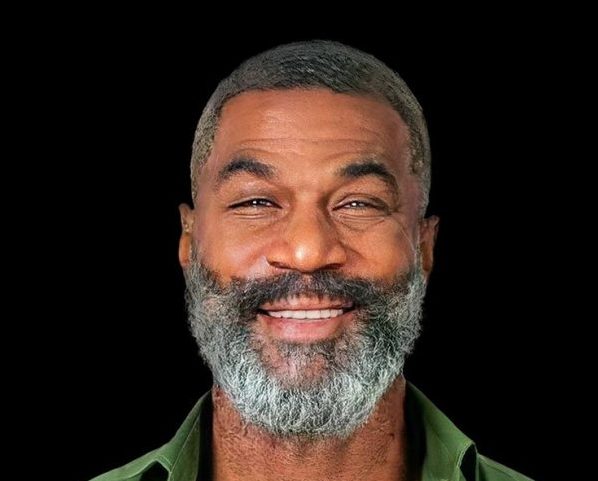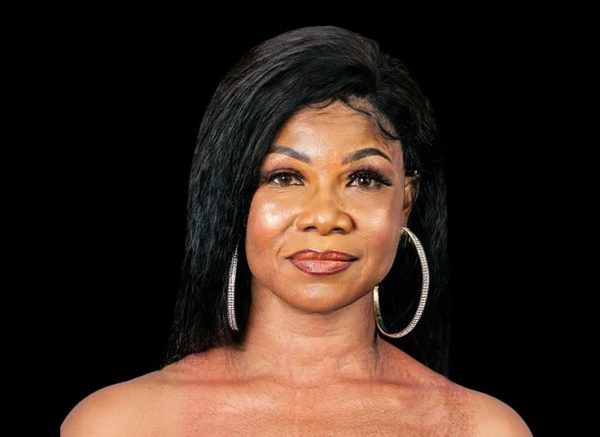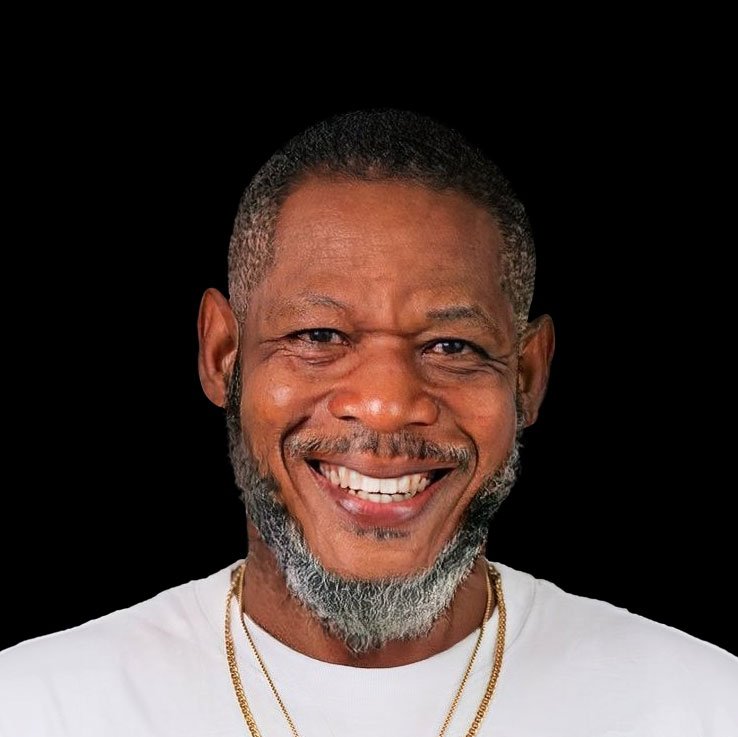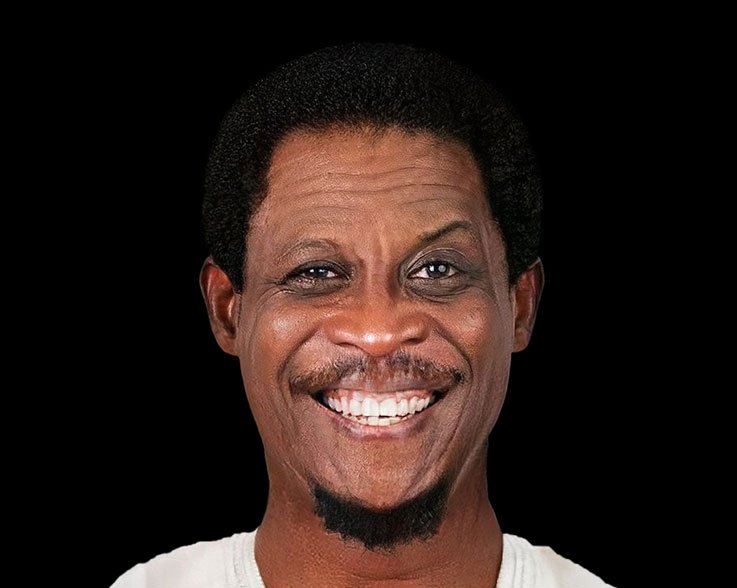 Bovi slams Twitter user who accused him of never using his comedy to tackle Nigerian government
Trouble in Paradise,  Bovi posted a funny tweet on his handle that read
I feel like I'm a failure because my government is funnier than me! #EndSARS #ENDBADGOVERNANCE #EndPoliceBrutalityinNigera
A lady saw his Tweet and in her response accused him of never using the various opportunities he has had to speak truth to the Nigerian government but rather saw them as an opportunity to cash out.
"Funny u said? U are a massive failure because the government on different occasions gave u a big platform to talk, all u did was to entertain them & cash out"
Bovi spotted her comment and wasted no time to reply here
"Check my records. Watch my videos. I may be too sleek for you so find a learned family member to explain my materials to you. Then see a shrink to deal with your blind bitterness because when you can't poison others anymore, you might slit your throat."
Mayorkun Offers To Help #EndSARs Protester Whose Car Was Destroyed In Abuja
Nigerian singer, Mayorkun has offered to assist one of the victims of a hoodlum attack during #EndSARs protests in Abuja.
In a video that surfaced earlier, the victim could be heard crying helplessly about how he was on his way to meet up with his pregnant wife before being caught amidst the violent attack on protesters to which his car was damaged.
Watch the video below…
Mike Edwards and Wife Announce Their Own Reality TV Show On MTV
Mike Edwards and his wife, Perri Shakes-Drayton will be premiering their own reality show, Mike & Perri on MTV UK, and BET digital.
Mike & Perri reality show will be giving fans full access to theirpregnancy journey through to welcoming their baby from Thursday, October 10, 2020.